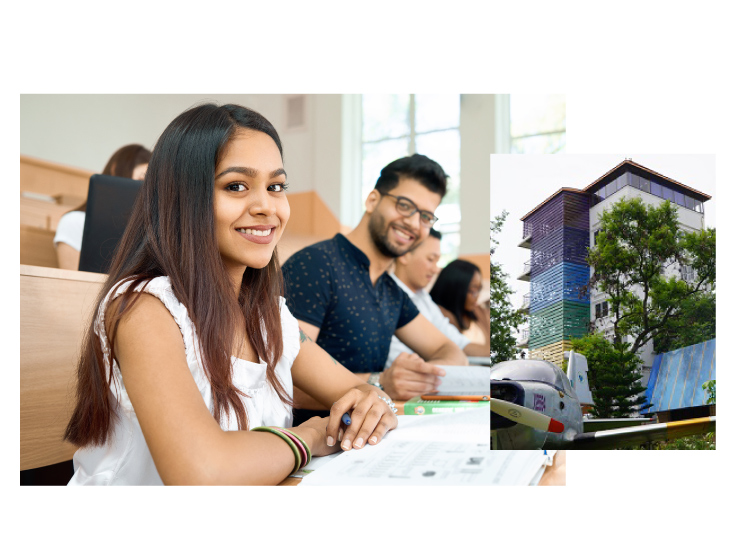 About
Dayananda Sagar College of Arts, Science and Commerce
Dayananda Sagar College of Arts Science and Commerce (DSCASC), which runs under the Dayananda Sagar Institutions is one of the oldest degree colleges in Bengaluru and is affiliated with Bangalore University. It has a legacy of creating many outstanding individuals who contributed to society in various fields. The college's ideologies emphasize developing students' critical thinking skills and senses to transform them into socially progressive and responsible individuals. The students are guided to reach their full potential through a cultural, scientific, and pedagogical strategy designed for growth, as part of a holistic developmental approach. In this regard, students are provided with a challenging academic atmosphere, well-equipped lecture halls and laboratories, libraries, computer facilities, and our high-quality teaching team. We, therefore, provide an environment for thought and conversation, encouraging our students to discover a wide range of possibilities.
Accreditations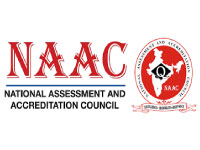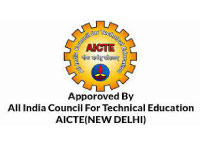 Key Advantages
services 01
services 02
services 03
services 04
services 05
services 06
NICT Computer Education Pvt Ltd- Excel & Tally Prime Essential
SuccessEdge Academy- CA & CS
MIT Square Group of Companies
BizzLab – Accounting Module, Banking and Insurance Module
Rotaract – Social Activities
LeapScholar – Foreign education assistance
Career Path
Cybersecurity
Data Science and AI
Cloud Computing
Chartered Accountant (CA)
Company Secretariat (CS)
Tax Analyst
Financial analyst
Fund Manager
Accounts Manager
Wealth Advisor
Digital Marketing
Business Analytics
Entrepreneurship and start up
Corporate leader
Event manager
Campus Life
DSCE with its heritage has fortified numerous student lives to peaks of success within their 4 years of graduate life. It has a scintillating atmosphere with lush greenery, bringing inspiration and new experience to learn. Culture, Art & Performances, sports & fitness blend with high academic education brings out the inner potential of the student to the maximum.
Arts and Culture
Cultural activities are an integral part of students' college life. DSCE has a rich heritage of nurturing, nourishing and showcasing talents in the fields of cultural, literary and fine arts.
Sports & Fitness
Along with academics sports and fitness is a part of students life. DSCE supports all the students to nurture their future in activities other than academics also. As a result students participated & own many awards.
Campus Facilities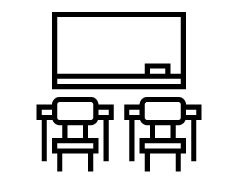 Spacious classrooms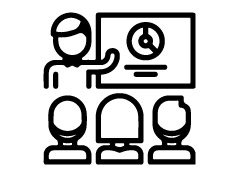 Drawing halls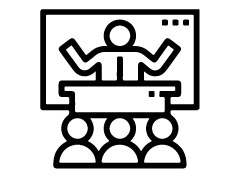 Digital classrooms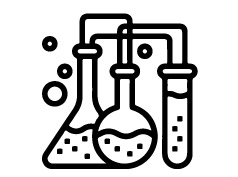 Fully equipped laboratories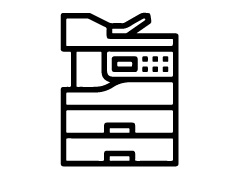 Photocopy facility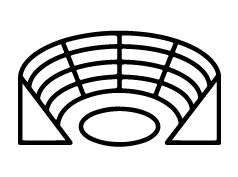 Amphitheater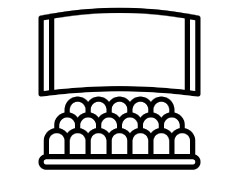 Well-equipped auditoriums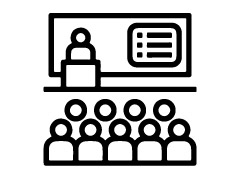 Seminar halls with 'Audio-Visual equipment
Topping in academics means great placements.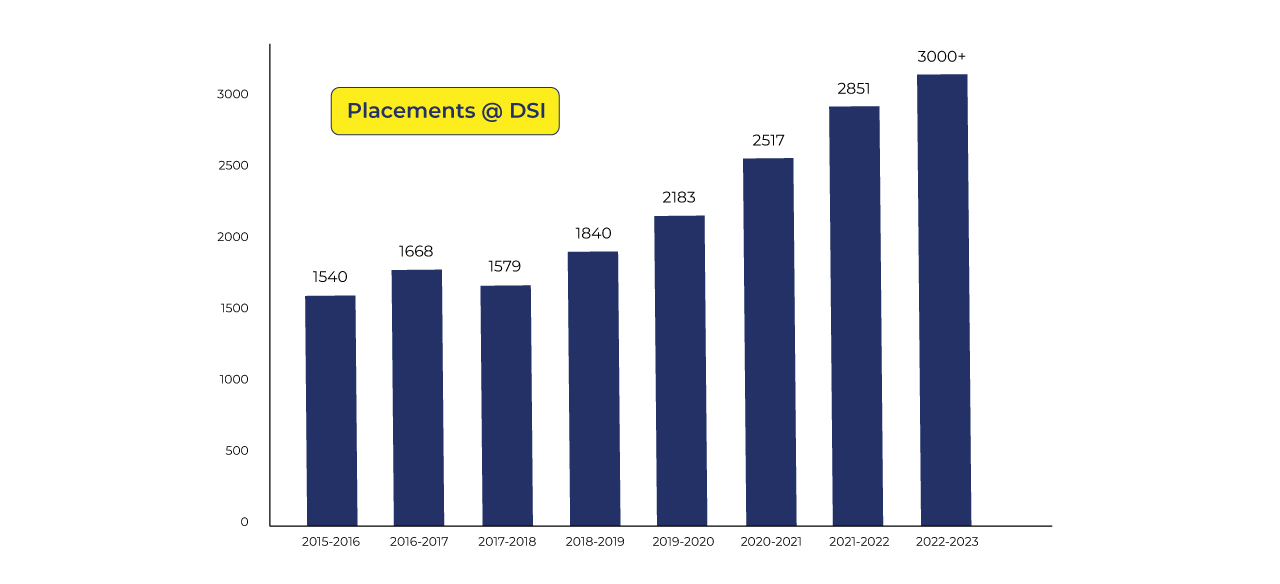 Key Recruiters
Our students are placed with leading national and international organizations. With solid network support, we connect with the best in the industry, looking for skilled graduates trained to work in the real world.